GEAR-UP FINANCE
Because you need to boost your fundings to produce your content products
GEARUP FINANCE offers exclusive access to Investors in Europe and Worldwide
through our Luxembourg hub
Apply to the program
You have the daring projects.
You have a major parts of the finance needed ?
We provide a Gap Financing solutions
Support for Content producers or Tech providers as they grapple with the challenges of closing their financing plan.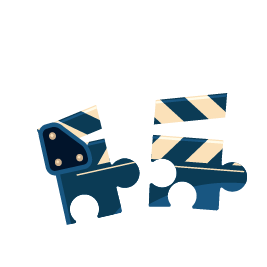 1 - Selection
A steering committee of tech experts, finance experts, and marketing experts from our community will assess the ability of our ecosystem and network to support your project. At this stage, define the identity and risk related to your project, the maturity of your team and of your organization, the other funding partners, and your roadmap.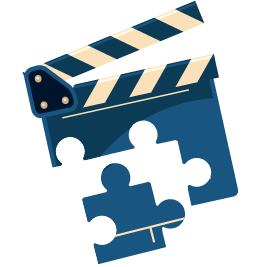 2 - Fast growth support
After selection, your project will receive coaching by an investment advisor and guidance on your business plan, speech, financing plan and the implications of public funding or tax incentives. The type of targeted vehicle to structure your funding will be defined and prospectus will be prepared for pre-marketing and marketing.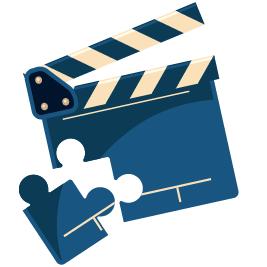 3 - Roadshow
Our team will help speed up funding, based on rigorous processes according to your business plan and funding prospectus, for targeted investors. We will enlist and connect you with the right people (Family Office, Private Equity, Investment funds) based in Europe starting from Luxembourg. The targeted investors will depend on the scope of financing, profitability & risk of your projects, on its domain and its sustainability.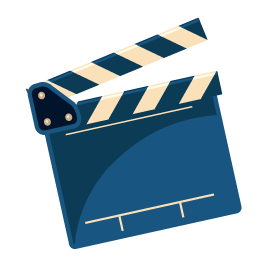 4 - Set Up
Due to its progressive and adaptive approach, Luxembourg became the center of choice for promoters and investors who wish to incorporate their business in the heart of Europe in a secure stable market well managed. Company incorporation in Luxembourg is straightforward both for resident and foreign investors. 7th will provide the appropriate path to setup your vehicle to get your funding.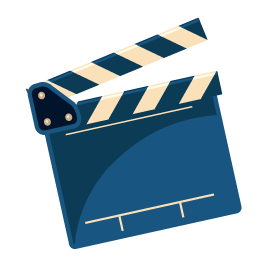 BUSINESS PLAN
PROSPECTUS FOR INVESTORS
SLIDESHOWS AND SPEECH TRAINING
ROAD SHOWS
 SET UP SERVICES