A NEW APPROACH TO FINANCING YOUR DISRUPTIVE IDEAS
With offices in Paris, London and Luxembourg, 7th Degree is a boutique finance firm focused exclusively on providing advisory services to European SMEs in the rapidly growing technology sector. 7th Degree is structured into three main departments to ensure we provide the best expert advice to companies. 

BUSINESS ADVISORY
Company performance can be improved by optimizing the cost structure to improve allocation of available resources, pushing revenue, or both.

INNOVATION FUNDING
KPI, Key Performance Indicator, are a set of quantifiable measures that a company or industry uses to gauge or compare performance and progress towards achieving their strategic and operational goals.

CORPORATE FINANCE
Corporate decisions must be informed decisions, based on detailed knowledge of the organization's current financial situation. While the balance sheet is often used as the basis for corporate decision-making, it is definitely not the most appropriate tool […]
WE ARE A 
TECHNOLOGY-FOCUSED FIRM
At 7th Degree, we aim to form long-term relationships with top European growth companies such as Doremi Technologies (Dolby Technologies), Ymagis, Volfoni, or Europa Corp.
Our mission is to assist them at every stage of their growth path and provide support for all their innovation, corporate finance and fundraising requirements.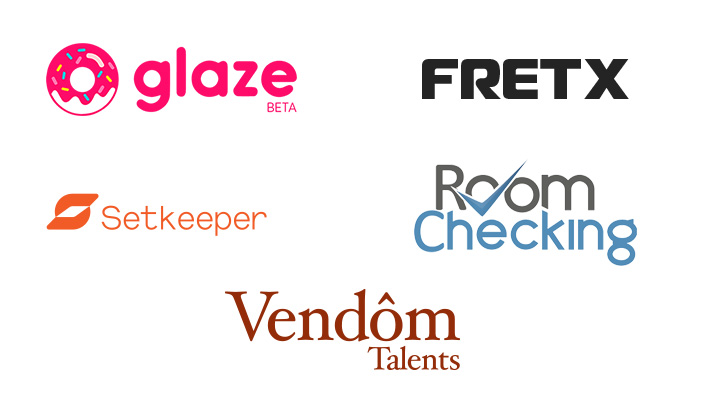 Start-up Booster
Our team loves working with start-ups and it shows in our work. Our added value comes from our experience, which is what makes us versatile start-up business generalists. Our principals and team of consultants have diverse and significant track records, working with dozens of innovative fledgling companies across a broad range of projects.
We've seen recurring patterns of success and failure and have become adept at start-up pattern recognition. We bring deep insight to every engagement and play an active, hands-on role in our start-up client companies' success. Work can be on a project basis or we can take a part-time interim operating role.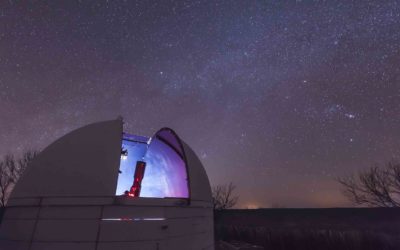 Scorechain, the Luxembourg-based company has announced today the constitution of an innovative group of 10 key players of the Luxembourg fund industry to explore Blockchain technology's impact on the asset management industry. Ten founding members representing major...